01
02
03
04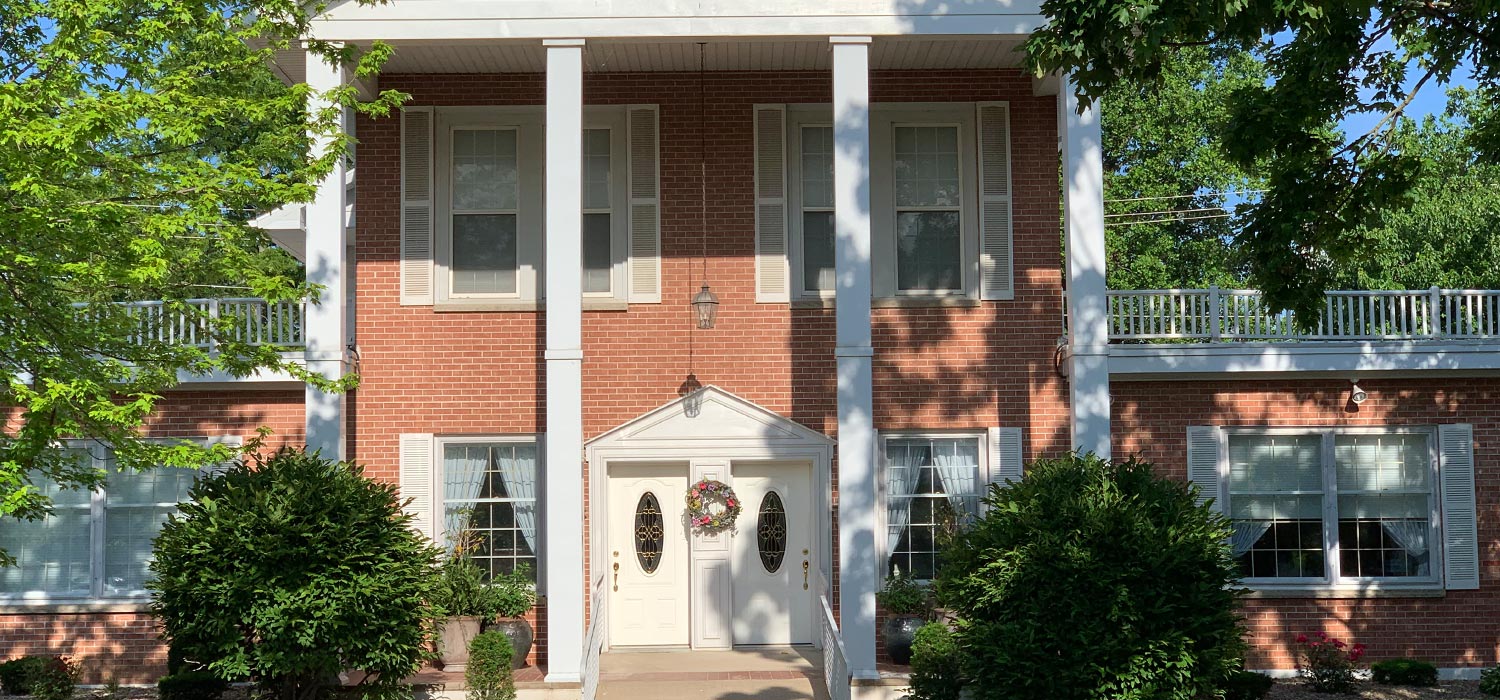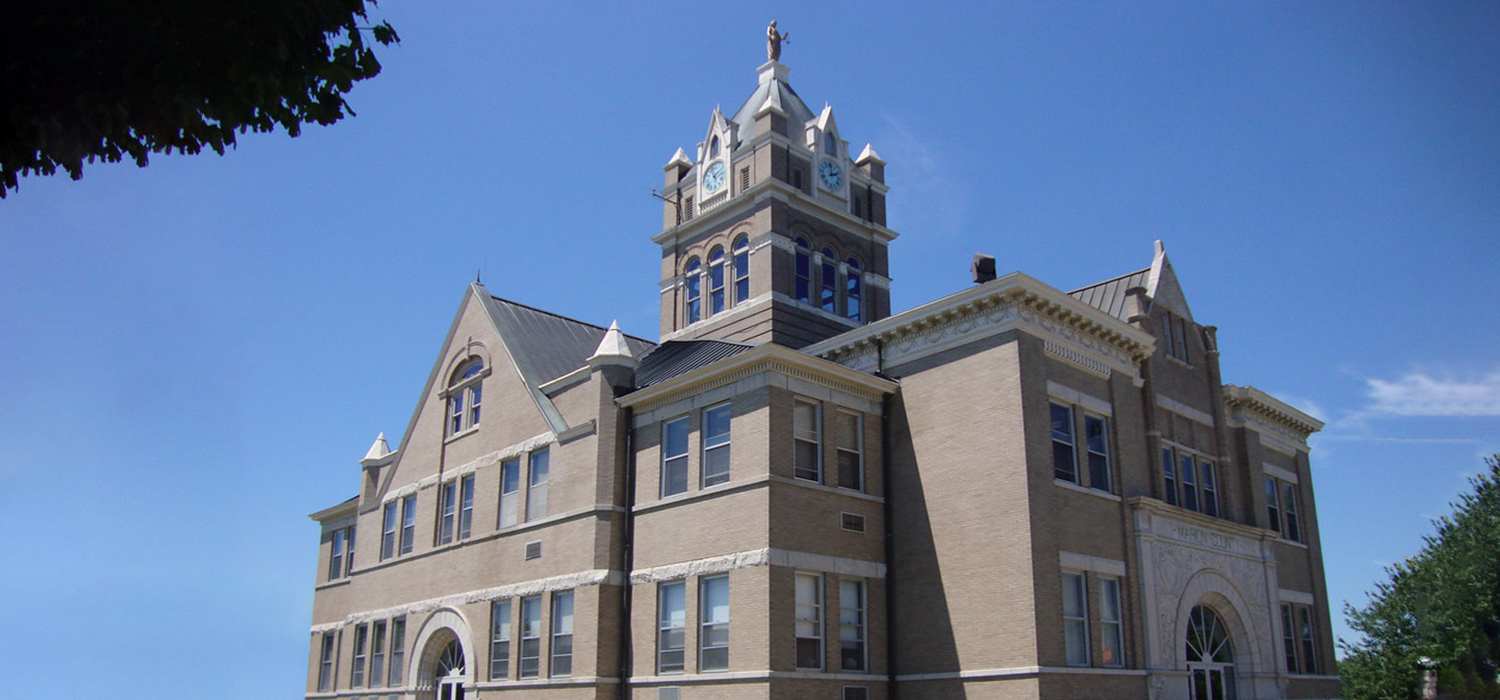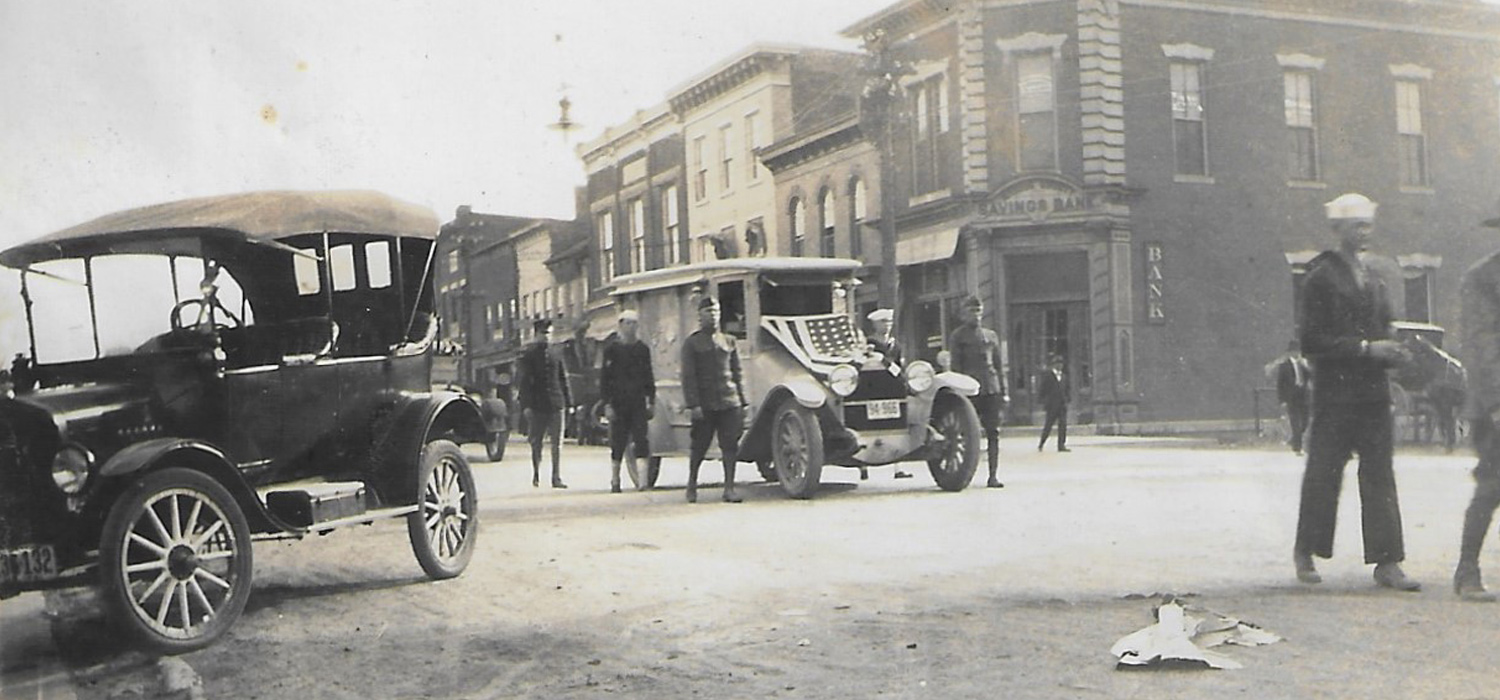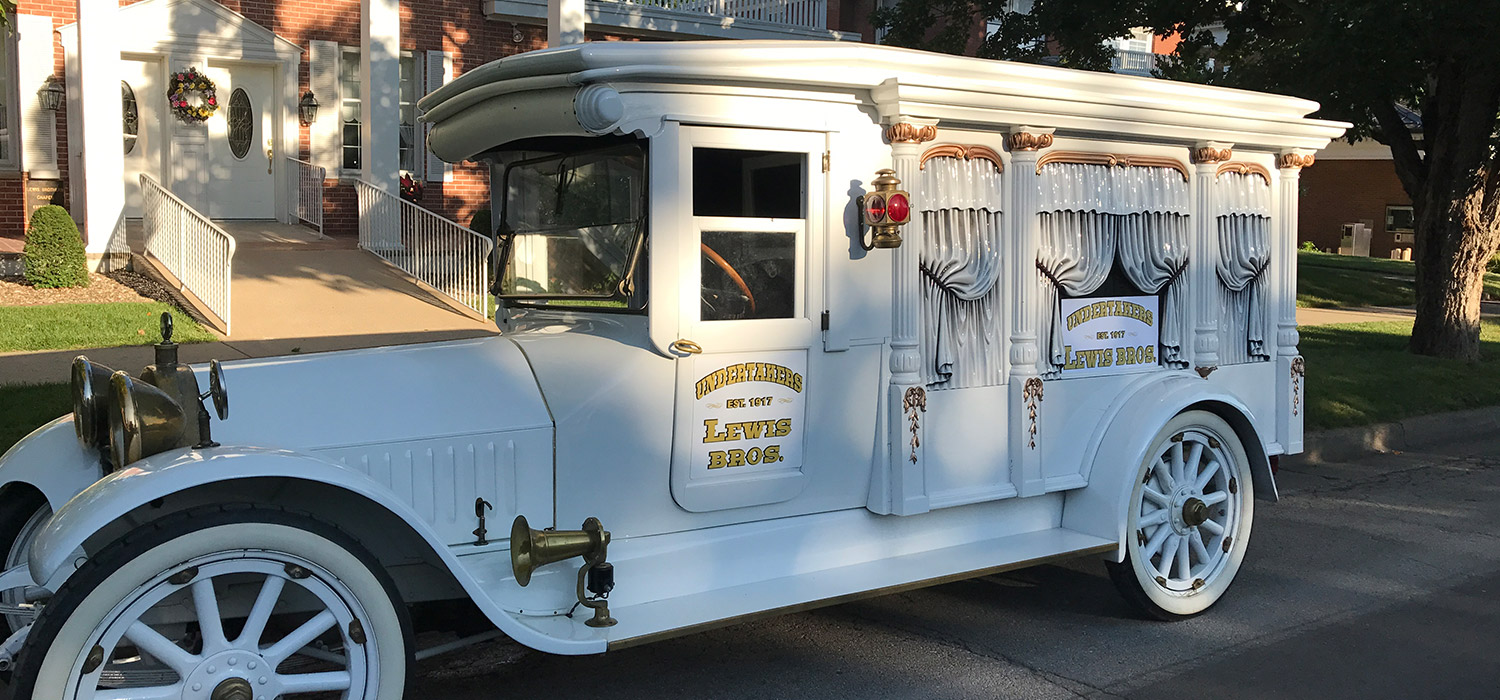 Together, we'll create a funeral service that celebrates your loved one's life and the impact they had on their friends and family.


All of us at the Lewis Brothers Funeral Chapel have adopted the following safety precautions during the COVID-19 pandemic:
In accordance with CDC guidelines and the State of Missouri, we are only allowing a limited number of visitors in the funeral home. In these uncertain times, our goal is to keep every visitor and staff member as safe as possible.
All in attendance will be asked to follow the recommended practices of wearing a face mask, social distancing, handwashing, and hand-sanitizing. We thank you ahead of time for your continued efforts to help keep everyone who works or visits our home safe and secure.
We are here for you! Send your condolences or other messages to us on our Facebook page, visit us at 424 South Main Street in Palmyra, or call us at 573-769-2233.


Recent Obituaries
---
Find your loved one below to share a memory or express your condolences. You may also show sympathy by sending flowers.
Send Flowers
Subscribe to Obituaries
Enter your information to receive emails when new obituaries are published.
What is a Life Celebration Home?
We are committed to providing support, compassion, information, and direction as needed to all members of our community, their families, and friends who are dealing with loss and grief.
LEARN MORE
Get in Touch
Lewis Brothers Funeral Chapel
424 S. Main Street
Palmyra, MO 63461
Phone: (573) 769-2233